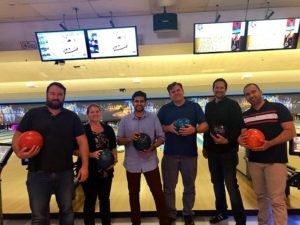 At Response Structural Engineers we pride ourselves on fostering a positive, inclusive and collaborative work environment and we believe that work environment yields a team whose combined strong work and effort shines through in the products we deliver to our clients.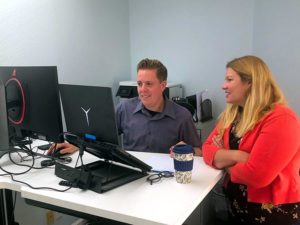 We offer employees health, dental and vision benefits, paid time off, exercise and educational allowances and a modern, flexible, approach to work schedules. We understand that work-life balance, the quality of life both at home and at work, are vital to the health of the employee and therefore health of the company.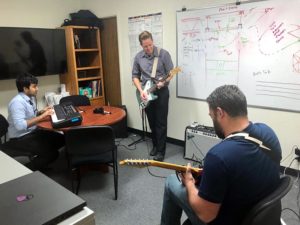 We enjoy team building exercises and company outings – movies, bowling, holiday parties… and we are big believers in the creative, stress relieving and wellness possibilities of
music in the workplace
.
At Response we are always looking for engineers and drafters of all levels. If you are interested please
send us a message
, tell us about yourself and include your resume – we look forward to hearing from you soon!