OUR HISTORY

Response Structural Engineers (RSE) is dedicated to providing safe and economical structures for a variety of project types. We have broad experience that includes successful completion of residential, commercial, institutional, equipment anchorage, telecommunications, seismic bracing and specialty ceiling projects. We are well versed in projects under the jurisdiction of DSA and OSHPD and we have completed projects in a wide range of geographic regions including snow country.
Founded by Todd Kemen, S.E., and headquartered in Sacramento, California, RSE is a full service engineering firm licensed in multiple western states. RSE has completed projects throughout the western U.S. geographical area with a particular focus on the North State area of California.
Our goal is simple: To provide you with the best structural engineering experience possible. Critical to this is clear communication long before the project begins construction. We find that a little extra effort during the schematic phase results in the need for fewer changes and a better design.
We pride ourselves on establishing long term working relationships with our clients. We hope to earn your business and truly believe that all great projects rely on Response!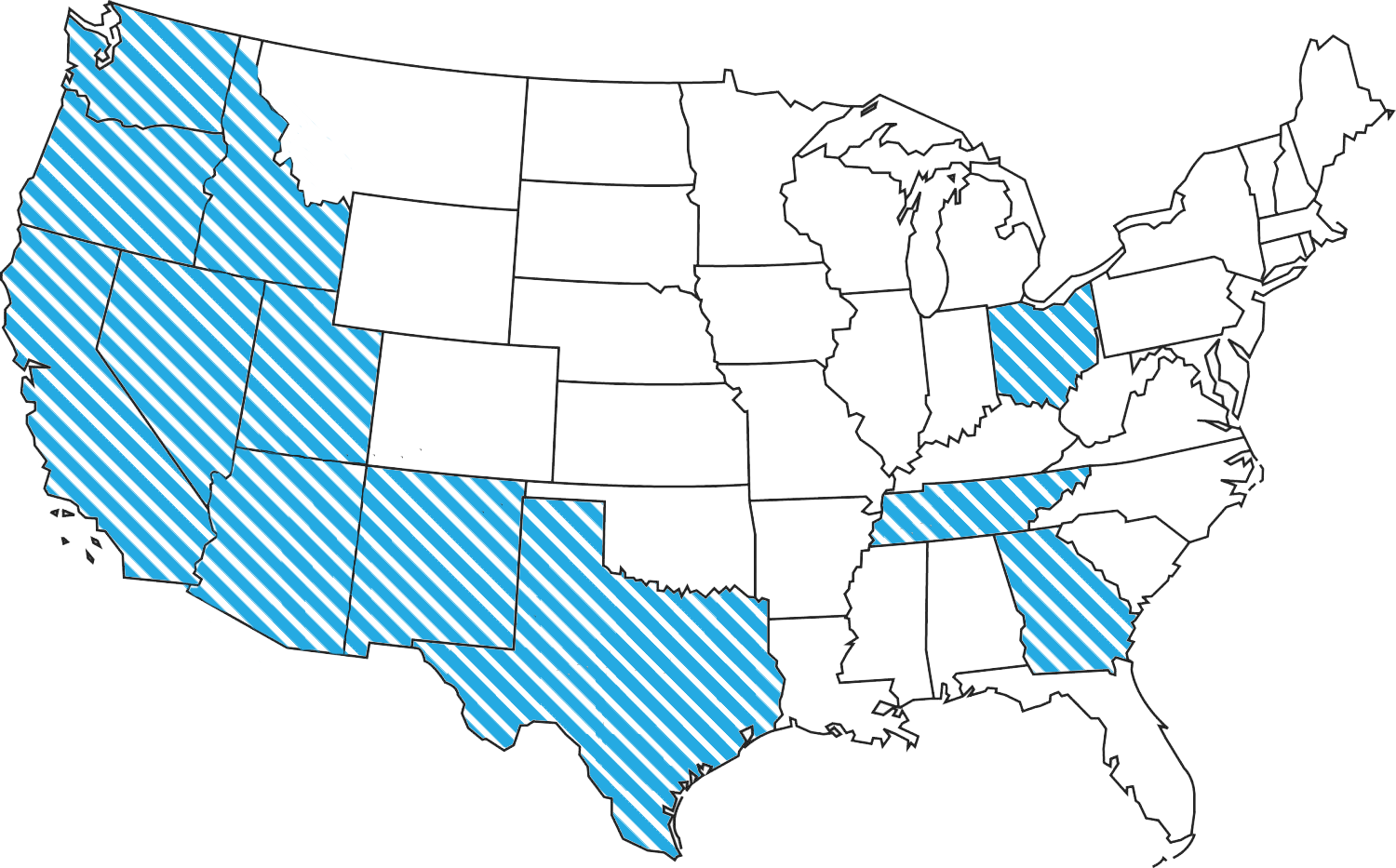 RSE is Licensed in the Following States
Arizona
California
Georgia
Idaho
Nevada
New Mexico
Ohio
Oregon
Tennessee
Texas
Utah
Washington